Electric Vehicle manufacturers in Gujarat
Hello People. This article gives you information about electric vehicle manufacturers in Gujarat.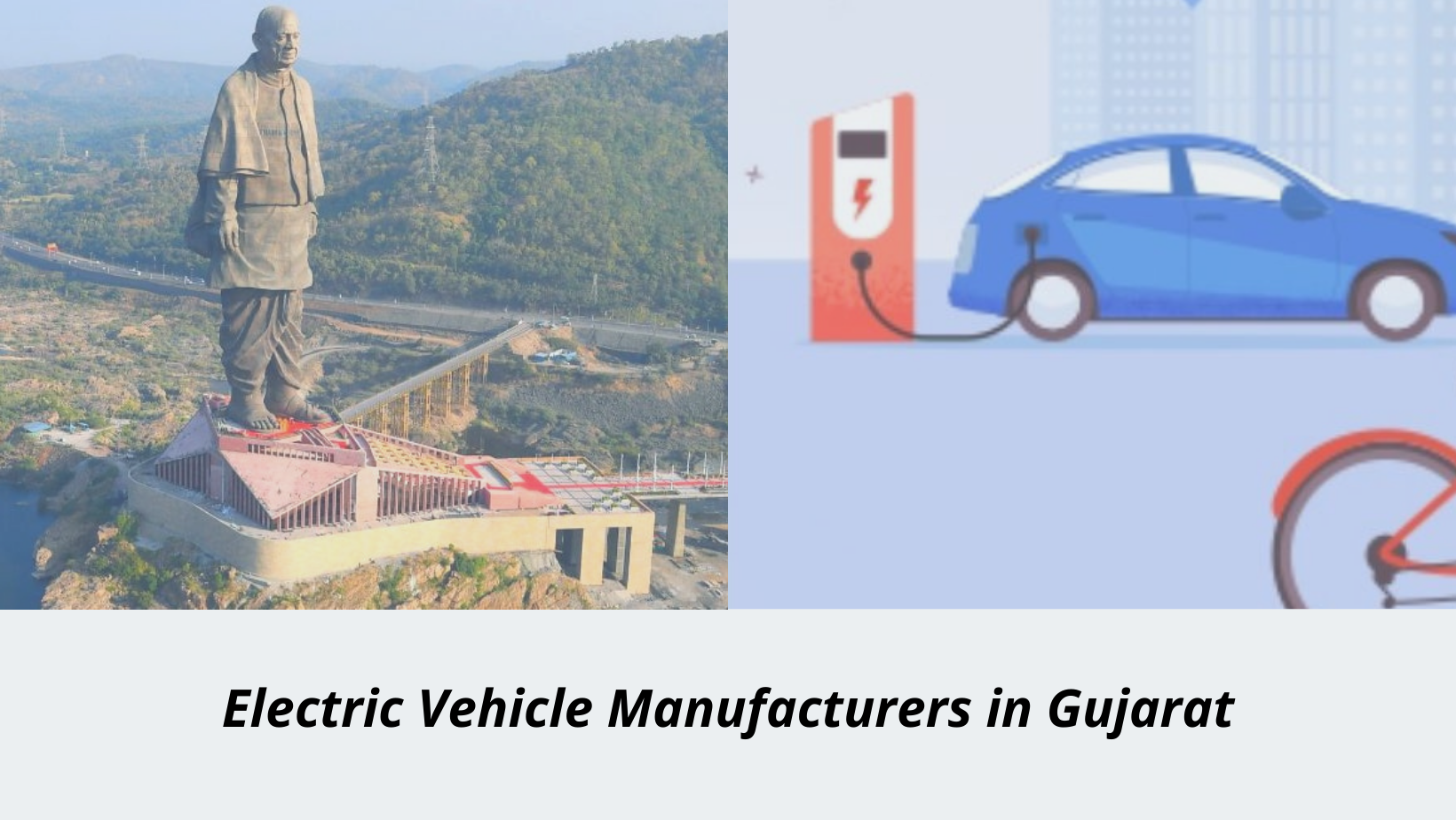 Devam
Devam is an electric vehicle manufacturer located at First Floor, Giriraj Complax, Nr.sardar Patel Cross Road, Opp.Bank Of Baroda, Naranpura, Ahmedabad.380013. Gujarat, India. They manufacture electric three wheelers and electric four wheelers. Their website link is here https://devamev.com/
Savy Electric Vehicles Pvt. Ltd.
This electric vehicle manufacturer is present at Survey No: 128, Devam Estate, Vil: Limbaliya,Himmatnagar Highway, Dist: Ahmedabad.Pin-382330, Gujarat. They manufacture electric two wheelers, electric three wheelers and electric four wheelers. Their website can be found here https://savyelectric.in/
Lubi EV Solutions
Lubi EV Solutions is an electric vehicle charger manufacturer located near Near Kalyan Mills, Naroda Road, Ahmedabad – 380 025, INDIA. They manufacture electric vehicle chargers of all types. Their website link is here https://www.lubievsolutions.com/
Darwyn
This electric vehicle manufacturer can be found at Ambli-Bopal Cross Rd, Ahmedabad. They manufacture electric two wheelers. Their website can be reached here https://www.darwyn.in/
Diwa E-Vehicles
Diwa E-Vehicles is an electric vehicle manufacturer located at Mahalaxmi Industrial Estate, Dhanot, Gandhinagar. They manufacture electric two wheelers. Their website can be found here https://diwaevehicles.com/
Electric One
This electric vehicle manufacturer is located at Aagman Residency, Nikol, Ahmedabad, Gujarat 380038. They manufacture electric two wheelers. Their website link is here https://stores.electric-one.com/
Evor
Evor is an electric vehicle manufacturer located at D-Nimes,1009,10th Floor,Satyamev Shivalik, Bopal,380058, Ahmedabad, Gujarat, India. They manufacture electric two wheelers and electric three wheelers. Their website can be reached here https://evor.in/ss-electric-vehicles
Yobykes
This  electric vehicle manufacturer can be reached at 72, Palodia,Via Shilaj Village, Near Thaltej, Ahmedabad. Gujarat – 382115, India. They manufacture electric two wheelers. Their website can be found here http://yobykes.in/
Hope this article on Electric Vehicle manufacturers in Gujarat is useful to you. Please read Electric Vehicle manufacturers in Uttar Pradesh