Go Green Initiative - Electric vehicles exempt from registration certificate fees
Hello people. This article is about the go green initiative exempting electric vehicles from registration certificate fees. Government of India has now taken yet another measure to encourage citizens to go green in the electric way.  Electric vehicle buyers will no longer have to pay fees for the issuance or renewal of the registration certificate of their electric vehicle.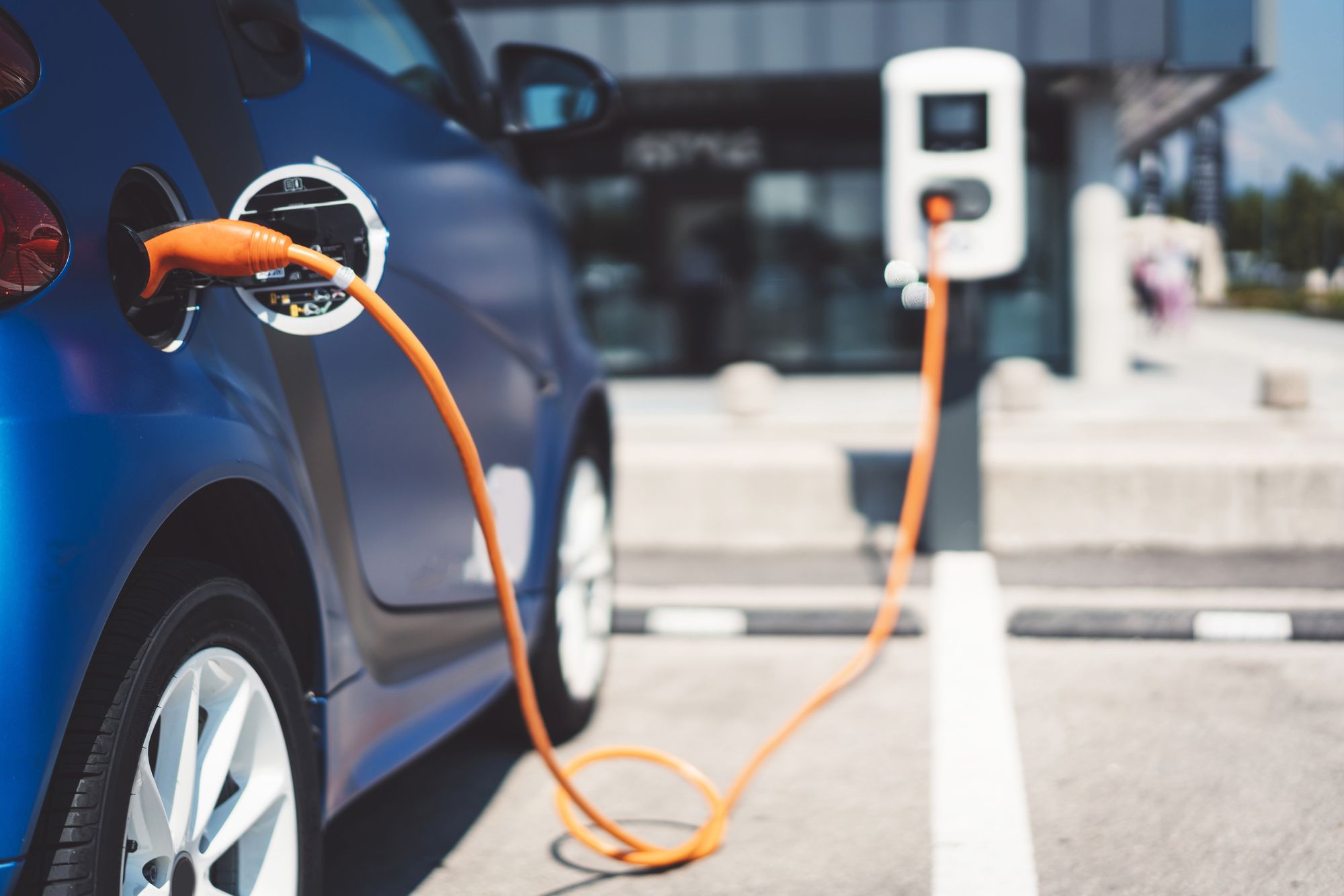 The Ministry of Road Transport and Highways (MoRTH) has announced in a new notification that all battery-operated vehicles are hereon exempt from 'the payment of fees for the purpose of issue or renewal of registration certificate'.
There will be also be no charges levied for the assignment of a new registration mark for an electric vehicle. MoRTH says, this is a step to encourage electric vehicle usage in the country.
The charges for registration certificate issuance/renewal presently range from Rs 1,000 – 1,500 for passenger vehicles, and are charged at Rs 300 for two-wheelers. These charges increase to Rs 5,000 for an imported passenger vehicle and Rs 2,500 for an imported two-wheeler.
The Government of India has recently revised the FAME-II scheme to increase subsidy for electric two-wheelers by a substantial margin and several states namely Gujarat and Maharasthra have issued elaborate EV policies to attract motorists into opting for an electric vehicle. This is another step in the country's plans to promote adoption of electric vehicles.
As part of the Centre's effort to encourage the usage of electric vehicles across India amid rising fuel costs and increasing vehicular pollution,  government has prepared a roadmap that will make it costly for vehicle owners to retain their old diesel and petrol vehicles.
Due to falling battery prices, electric vehicles' prices are already comparable to their ICE counterparts. The waiver of registration charges will further make EVs more affordable for customers. This move will be a big boost to EV sales in the country as part of its plan to promote electric vehicles.
This amendment to Central Motor Vehicles Rules, 1989 towards waiver of registration charges for electric vehicles comes as an incentive given by the Central Government and various state governments to boost EV adoption in the country.
Not only the central government, various state governments are also taking proactive steps to increase EV adoption in the country. Incentives ranging from Rs 11,000 to Rs 20,000 per vehicle are being given to customers to accelerate EV adoption in various states.
Maharashtra is giving an incentive of Rs 25,000, Gujarat has an incentive of Rs 20,000 and Delhi has an incentive of Rs 16,200 per EV in addition to FAME II incentives by Central Govt.
Almost 20 states are currently in the process of coming out with their own EV incentive policies. The central government recently announced a 50 per cent increase in FAME II incentives for EV manufacturers to a value of Rs 15,000 per KWh. The GST levied on EVs is also at the lowest slab of 5 per cent as against 28 per cent for ICE-powered vehicles.
Hope this article on go green initiative exempting electric vehicles from registration certificate fees. To read about jobs in the Electric Vehicle Industry, please visit Job opportunities in Electric Vehicle Sector and its Charging Infrastructure industry