Luxury electric cars that are likely to be arriving in India soon
Hi there! Here is the list of luxury electric cars that are soon expected to arrive in India.
Mercedes-Benz EQS
Mercedes-Benz has a  LED strip at the front and back as well as and also unique alloy wheels. It is equipped with a 56-inches dazzling MBUX Hyperscreen  divided into three displays.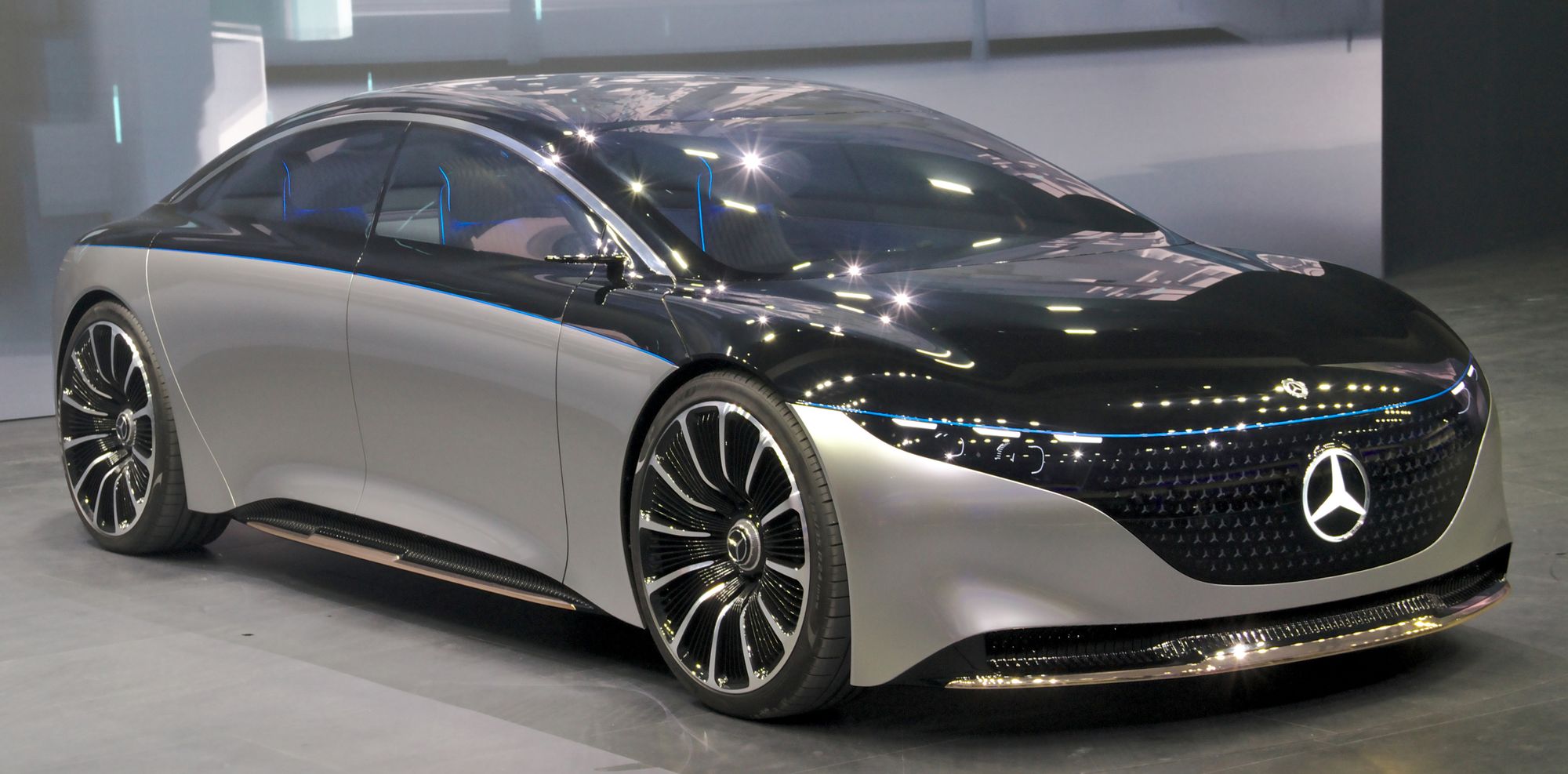 Mercedes-Benz EQS has two variants namely 450+ and 580+ 4Matic. There is a 107.8kWh  battery pack which is standard for both the variants and it provides a 770km of range on a full charge. The 580+ 4Matic makes 516bhp and 855Nm of torque which can take you from 0 to 100kmph in just 4.3 seconds. Its launch here in India is expected at the beginning of 2022.
Porsche Taycan
Porsche Taycan is a luxury performance car and is fully electric. The exterior of this car at the rear side is provided with an identical single LED strip. Taycan has a slanted coupé-style roof. It is an emission friendly electric car and also has a leather-free interior made of recycled material. It is also equipped with an all-digital Porsche Advanced Cockpit.
There are four variants of the Taycan internationally namely Taycan, Taycan 4S, Taycan Turbo and Taycan Turbo S. The Taycan Turbo S has a 93.4kWh Performance Battery Plus that develops 616bhp and it powers up to 750bhp when launch control is activated. Turbo S achieves 0 to 100kmph within 2.8 seconds with a top speed of 260kmph. It can travel 412km on a full charge. This luxurious electric car is expected to arrive here by early 2022.
BMW iX3
BMW iX3 is an electric SUV and in the inside, it is identical to the X3. It has a luxurious interior with Vernasca leather trim and BMW Live Cockpit Professional.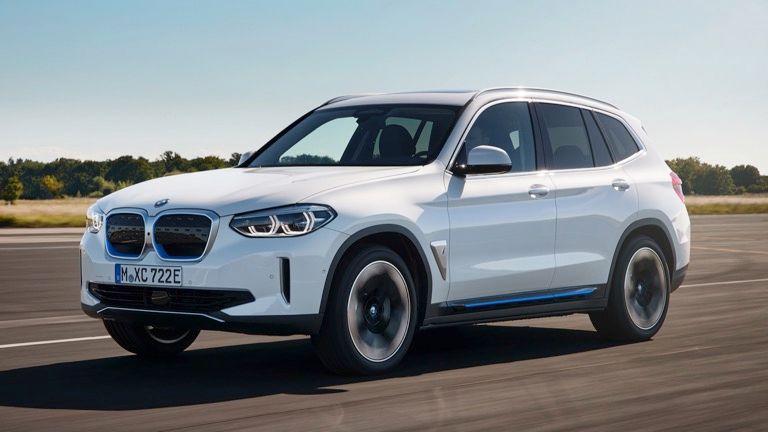 iX3 has a new fifth-generation BMW eDrive system fitted inside. It consists of an electric motor, a new lithium-ion battery and an integrated drive management system. It has a range of 460km on a single charge and has a 80kWh battery pack which provides about 281bhp and 400Nm of torque.
It can accelarate from 0 to 100kmph in 6.8 seconds with a top speed of 180kmph. It is also  equipped with adaptive air suspension. It is likely to launch in India in the beginning of 2022.
Volvo XC40 Recharge
Volvo XC40 Recharge is a luxury electric car based on the standard XC40 combustion engine model. Inside Volvo XC40 Recharge there is a vertical infotainment screen that features an Android-based interface with in-built Google voice assistance.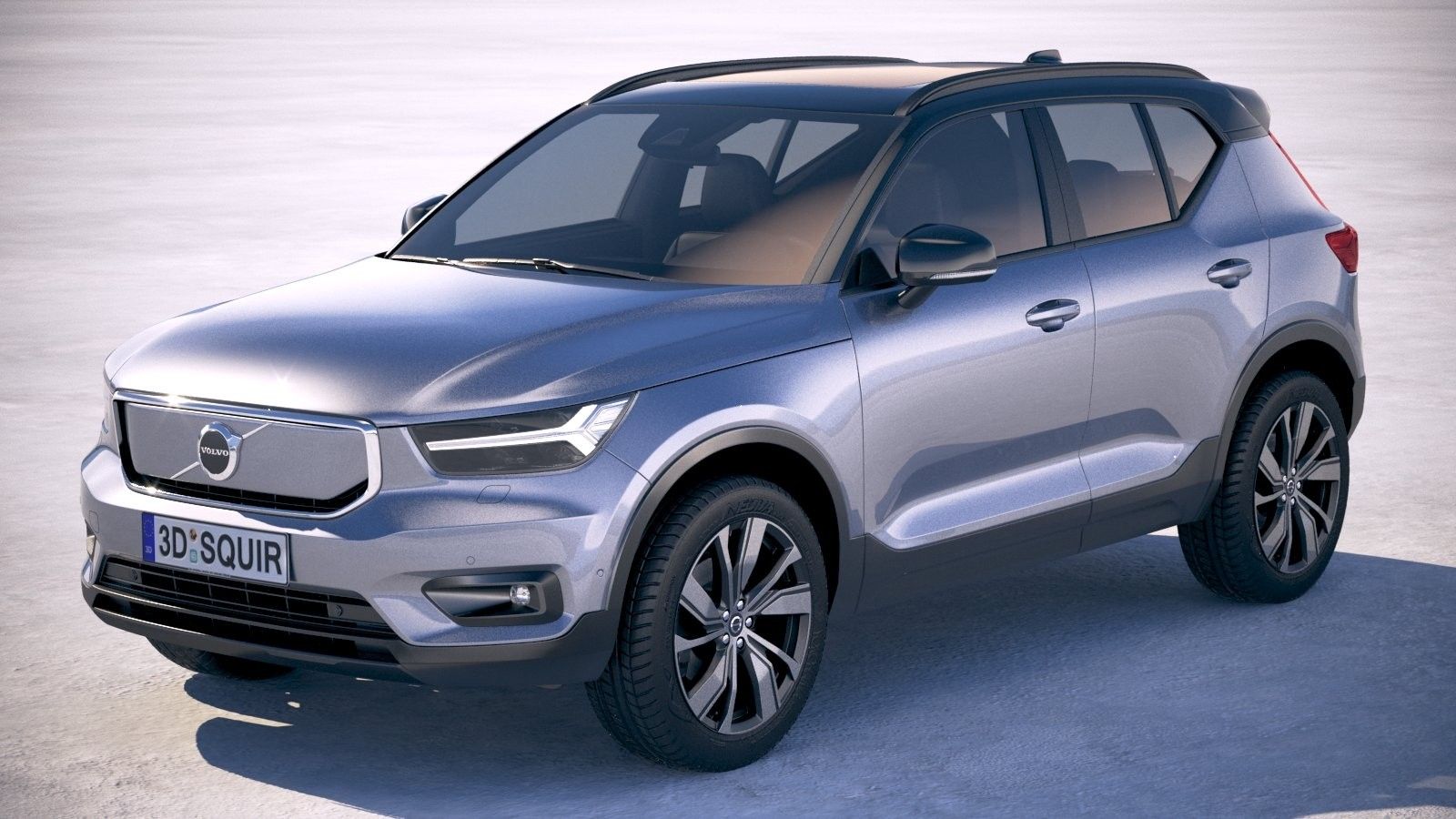 It has a 78kWh battery pack that produces 402bhp and 660Nm of torque. The electric SUV can accelerate from 0 to 100kmph in 4.9 seconds. As per Volvo, this electric SUV has a range of up to 418km with a top speed of 180kmph.
Tesla Model S
Currently, Tesla has four all-electric cars namely Model 3, Model Y, Model X and Model S. The Model S is a luxury sedan by Tesla and has outside design with a coupé-style roof. The car is almost under five metres in length.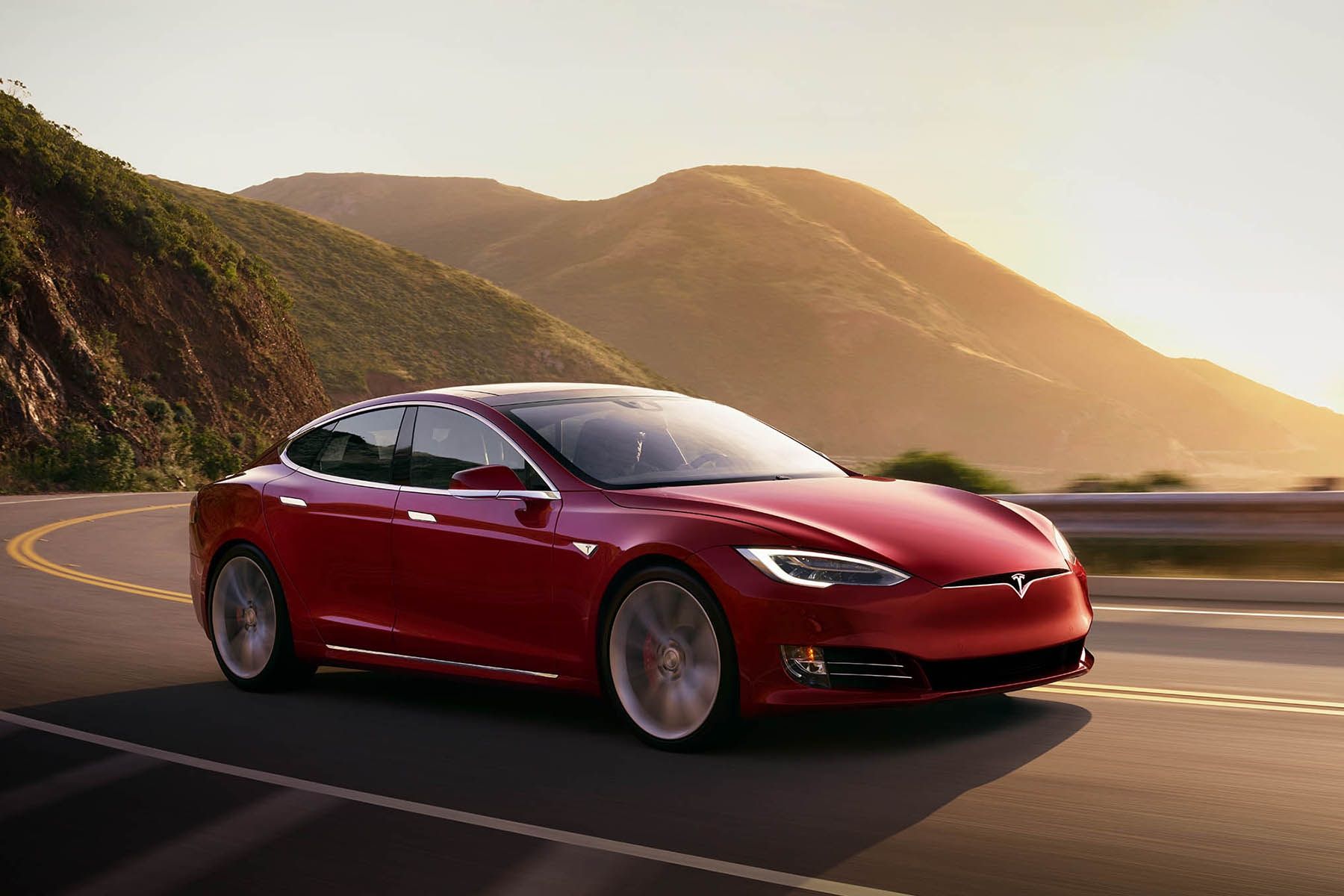 The Model S is available in two variants in the international market namely Long Range and Plaid. The Long Range has an estimated range of 664km while the Plaid is expected to travel 627km on a single charge. Each model features all-wheel-drive as standard. Model S will arrive in the country probably by early 2022.
Tesla Model 3
Tesla Model 3 available in three different variants namely Standard Plus, Long Range AWD and Performance.  It has a tinted all-glass roof. Besides, it is 4,694mm long and has a 2,875mm wheelbase.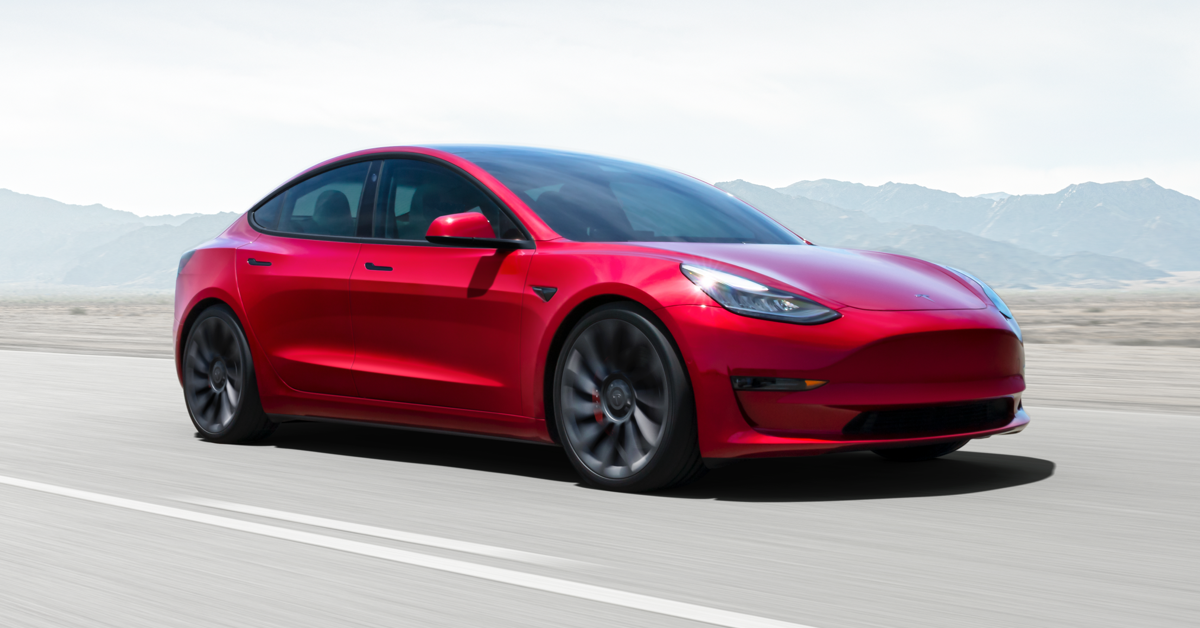 The Standard Plus model has a single motor that drives the rear wheels. This version has a claimed range of 423km. Long Range AWD comes with an increased estimated range of 568km. Performance version can achieve a 0 to 100kmph time in 3.4 seconds and has an expected range of 506km. It also gets an all-wheel-drive system. This sedan could launch in India by the end of this year or in early 2022.
Audi e-Tron
Audi e-Tron is a fully electric mid-size SUV. It has a all-wheel-drive system. Inside, the e-tron has a stylish interior with a full leather trim. There is a 12.3-inch virtual cockpit, 10.1-inch infotainment touchscreen and an 8.6-inch touchscreen display to control various functions.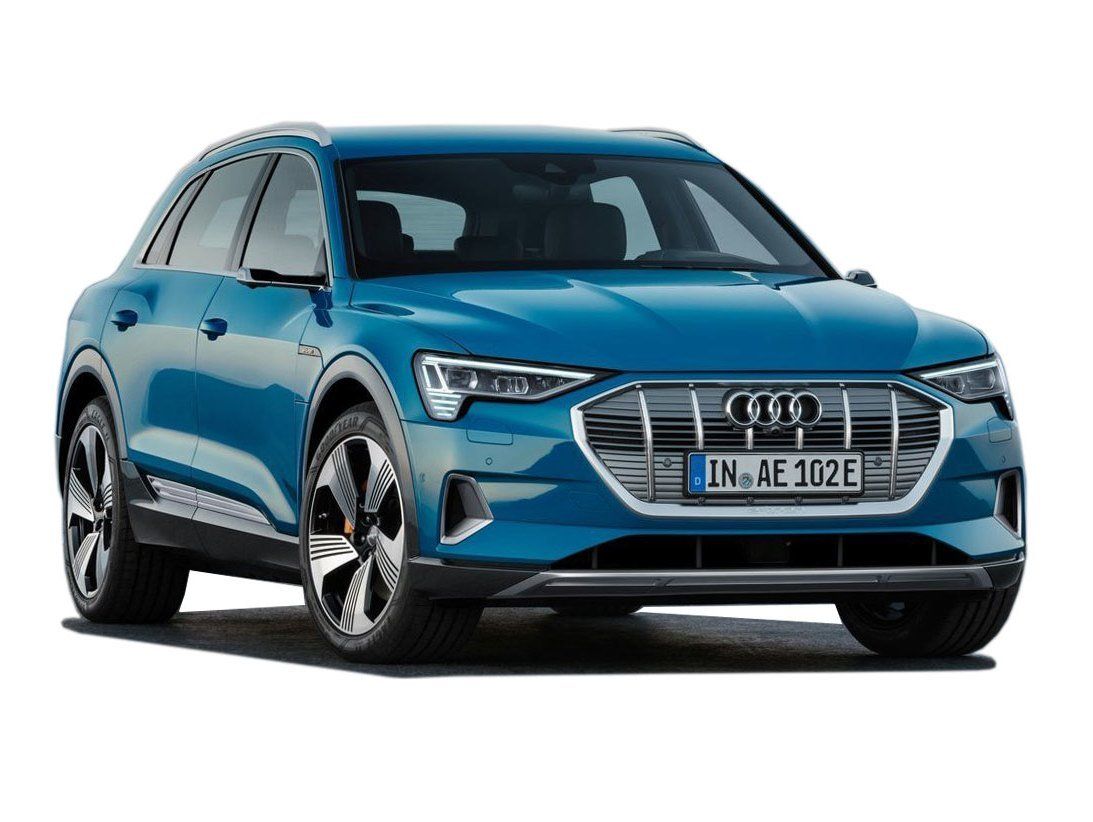 Audi has two different capacity battery packs across the range 71kWh and 95kWh. The 95kWh battery pack is expected to travel around 400km on a single charge. The e-tron is expected to launch in India in a few months.
Audi e-tron Sportback
Audi has another model in the e-tron series, the e-tron Sportback. This Sportback version of the model has a slanted roof design. It has a 12.3-inch Audi Virtual Cockpit and 10.1-inch MMI touchscreen. There is also another 8.6-inch small display that controls other features of the car.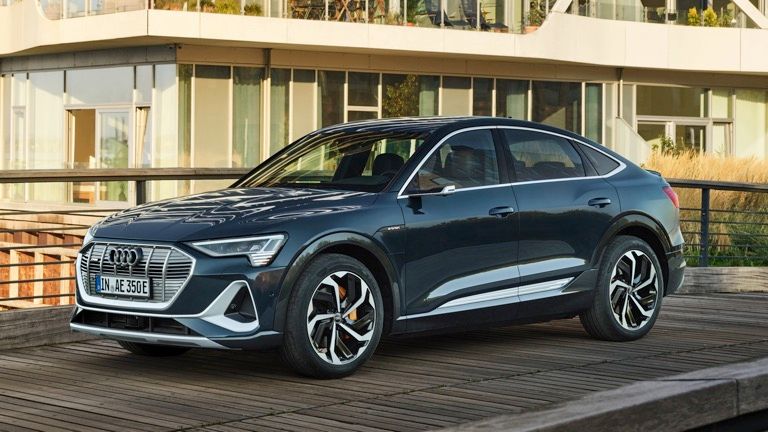 This SUV has the same 71 and 95kWh battery pack as the normal e-tron and the 95kWh model has an estimated 413km of range on a full charge and can accelerate from 0 to 100kmph in 5.7 seconds. It is expected to arrive in India in a few months
Hope this article on luxury electric cars that are likely to be arriving in India soon is useful to you. To read about jobs in the Electric Vehicle Industry, please visit Job opportunities in Electric Vehicle Sector and its Charging Infrastructure industry