Tata charging station types and locations
Hello People. This article is about tata charging station types and locations. Tata power is doing a great job in setting up electric vehicle charging infrastructure in India. We all know that by choosing to drive an EV you are helping to reduce harmful air pollution from exhaust emissions. An EV has zero exhaust emissions. Better for the environment.
The first brand name which comes to our mind when we talk about charging stations is Tata Power. It is expected that Tata Power can become the leading EV charging network provider in India with over 1 lakh chargers installed by 2026. Major electric car manufacturers in India are Tata Nexon EV, MG ZS EV, and the Hyundai Kona electric.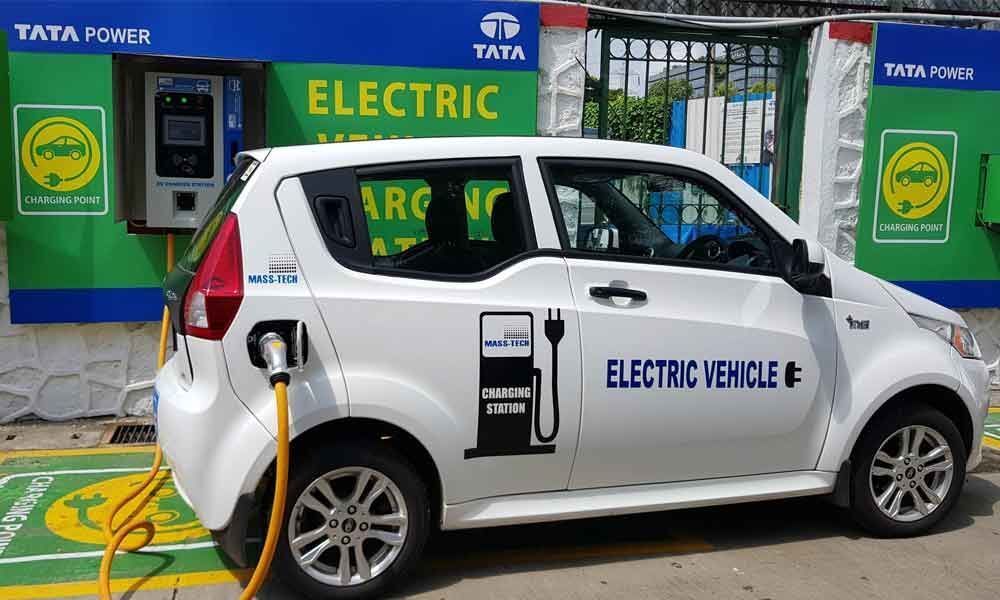 Tata Power is expanding its electric vehicle charging network in India at a very good pace. Tata charging stations are present across all segments of the EV namely public charging, captive charging, home charging, and workplace charging.
The types of electric vehicle chargers deployed by Tata are DC 001, AC, Type2, Fast DC chargers up to 50kWh and also up to 240kWh chargers for e-buses.
Talking about locations of Tata charging stations, Tata had Launched Mumbai's first public EV charging station at Vikhroli back in August 2017. Tata Power currently has a presence in more than 180 cities in India with over 1000 charging points.
In addition to that, Tata Motors has partnered with Tata Power to set up over 300 fast-charging stations over diverse cities across Delhi, Mumbai, Bangalore, Pune, and Hyderabad.
Tata Power had earlier inaugurated superfast CCS2 EV charging stations in the country. Some were inaugurated in Jaipur whereas the cities of Bhubaneshwar and Cuttack also received some. Bhubaneshwar has got its first EV charging station at TML Dion Automotives in Samantarapur while the second one was set up at TML Gugnani Autocars, Pratap Nagari in Cuttack. The company now operates multiple chargers in the state of Odisha, located on major routes.
The pink city of Rajasthan – Jaipur, is now equipped with three more EV charging points. These can be located at First Mobital, Roshan Motors, and Shree Shyam Motors.
The charging stations are open for all-electric vehicles enabled with CCS fast-charging standards. It can fill up 80 per cent of the Tata Nexon EV's battery in just one hour.
Hope this article on Smartwatch apps to check your electric vehicle battery status is useful to you. To read about Open charge point protocol (OCPP) , please visit What is OCPP? Why Is It Important in Electric Vehicle Charging?.