Top Electric Trucks for Cargo
Hello people. This article discusses about top electric trucks for cargo. Are you planning to buy an electric truck for your business? Here is the list of top electric trucks.
Renault 20 D Wide Z.E
Renault 20 D Wide Z.E can be equipped with a 200-265 kWh battery pack and offers a range of 180 KM. Renault Trucks has signed a contract with the Carlsberg Group to deliver 20 D Wide Z.E.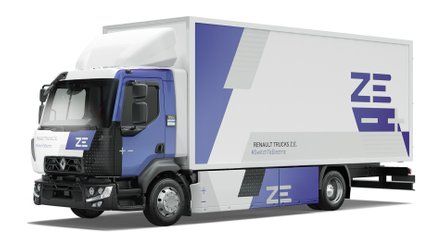 It weighs 28 tonnes and carries a wheelbase of 3,900 mm. It has two electric motors with a total rating of 370 kW which produces a torque of 850 Nm.
Tata Ultra T.7 Electric Truck
Tata Motors has unveiled its first-ever commercial electric truck Ultra T.7 Electric. It is the latest product from the company which comes under the Intermediate and light commercial vehicle segment (ILCV) under the world-class vehicle range of Ultra Platform. It is the first commercial electric truck from Tata.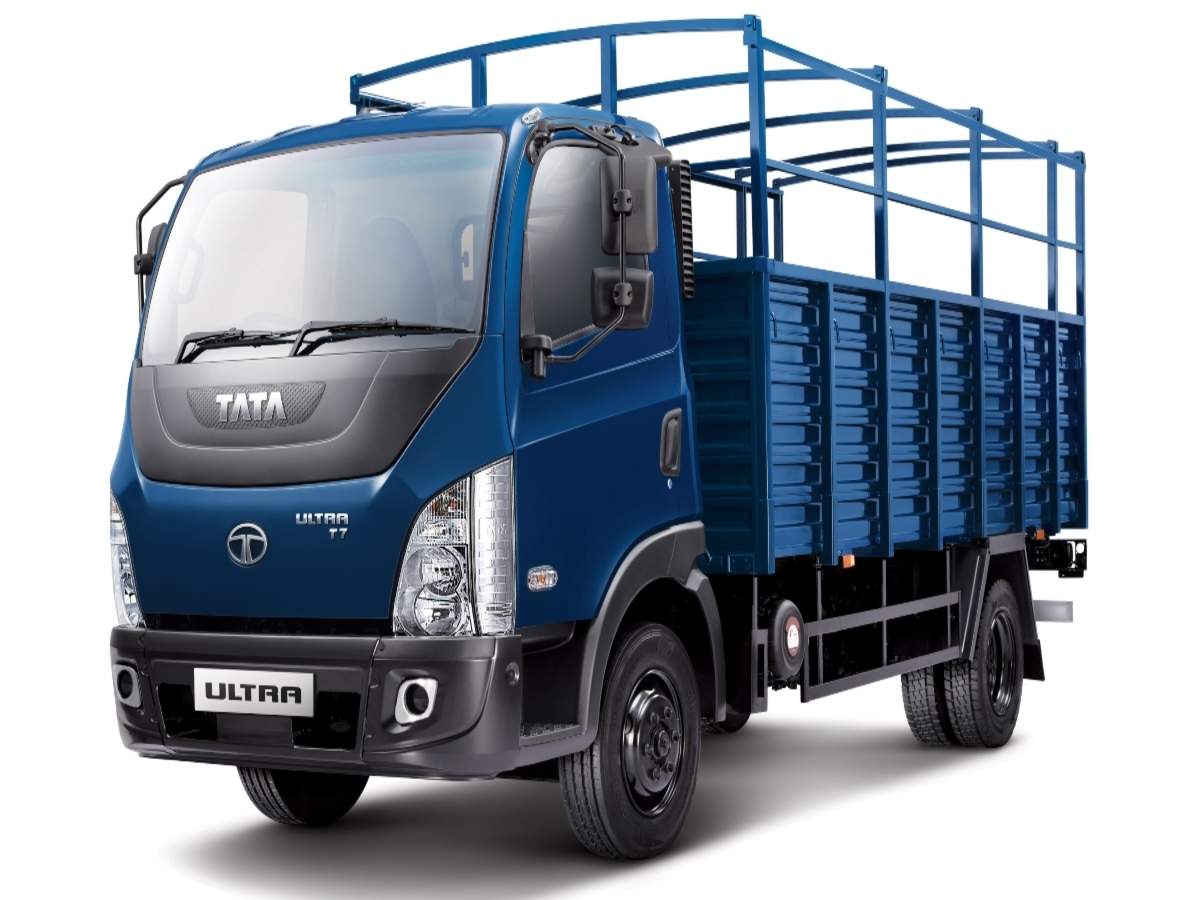 Its motor with a rating of 245 KW as peak generates 2800 Nm of torque. It is equipped with a powerful 62.5 kWh battery pack which can be charged with an off-board DC fast charging, which takes approximately 2 hours to charge.  It has a range of more than 100 km and gives a top speed of 80 kmph.
It has higher payload capacity,  sharper turning circle radius of 6.95 metres. It has tilt and telescopic integrated hydraulic power steering, air drum brakes, parabolic springs with antiroll bar, semi-elliptical leaf springs at the rear, 235/75 R17.5 tubeless radial tyres and alloy wheels.
Rhino 5536
Rhino 5536 electric truck in India is manufactured by Infraprime Logistics Technologies (IPLT).  The gross vehicle weight is 55 tonnes and has a power rating of 360 bhp.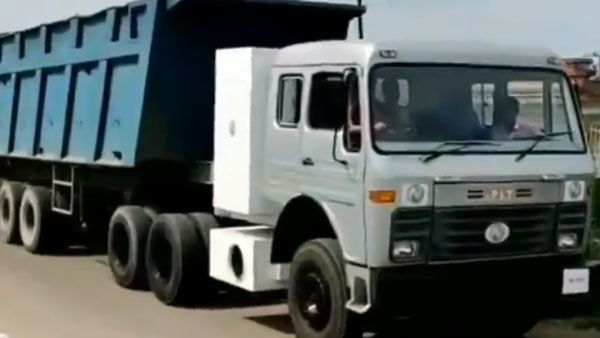 It has a top speed of 90 km/h and has a range of 250 km. It is equipped with a powerful 265 kWh lithium-ion phosphate battery pack that weighs more than 2 metric tonnes. The battery can be charged with a 160 kWh fast charger and can be charged 0 to 100% in just 90 minutes.
Tata ACE EV
The payload capacity of TATA ACE EV is 500 kg. The vehicle is capable of achieving a maximum speed of 40kmph and has a range of 48 km. This electric vehicle works with a 25kw pmdc motor.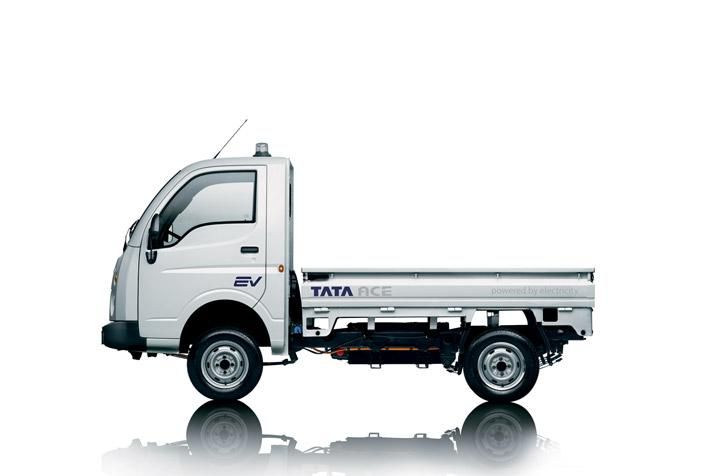 Its weight is nearby 1,600 kgs. It has disc brakes in the front and drum brakes in the rear.
Tesla Cybertruck
The Tesla Cybertruck  has the capabilities to challenge all of the top-selling pickup trucks. It is seriously tough with a sharp-edged exterior that is made of scratch- and dent-resistant stainless steel.
The Cybertruck gives the company a potentially strong seller given how well trucks sell in USA. The Cybertruck can tow up to 14,000 pounds and has an estimated driving range of 500-plus miles.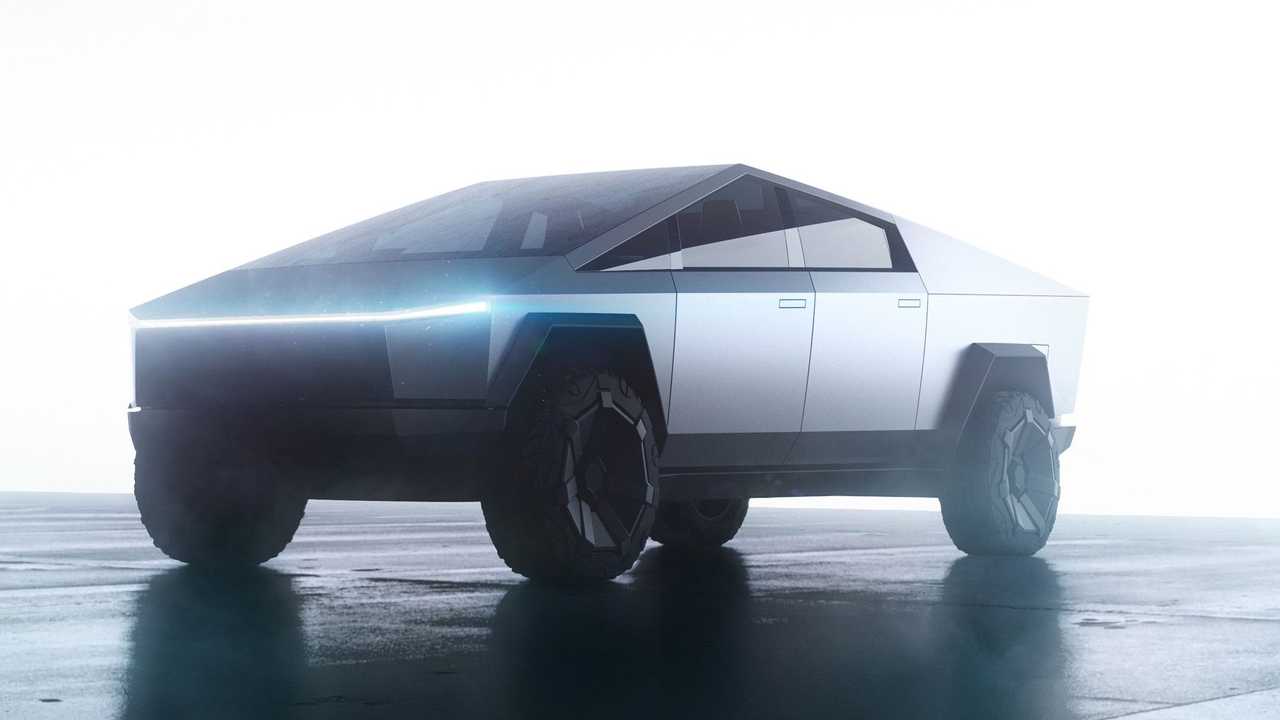 The Cybertruck will be available in three different configurations based on the number of electric motors each has. It is available with not just one, not just two, but three electric motors. While the single-motor truck has rear-wheel drive, the two- and three-motor models have all-wheel drive.
Fuso eCanter
German auto giant Daimler is planning to launch an electric truck in the Indian market. The company under the BharatBenz and Fuso brands is planning to launch this soon in India.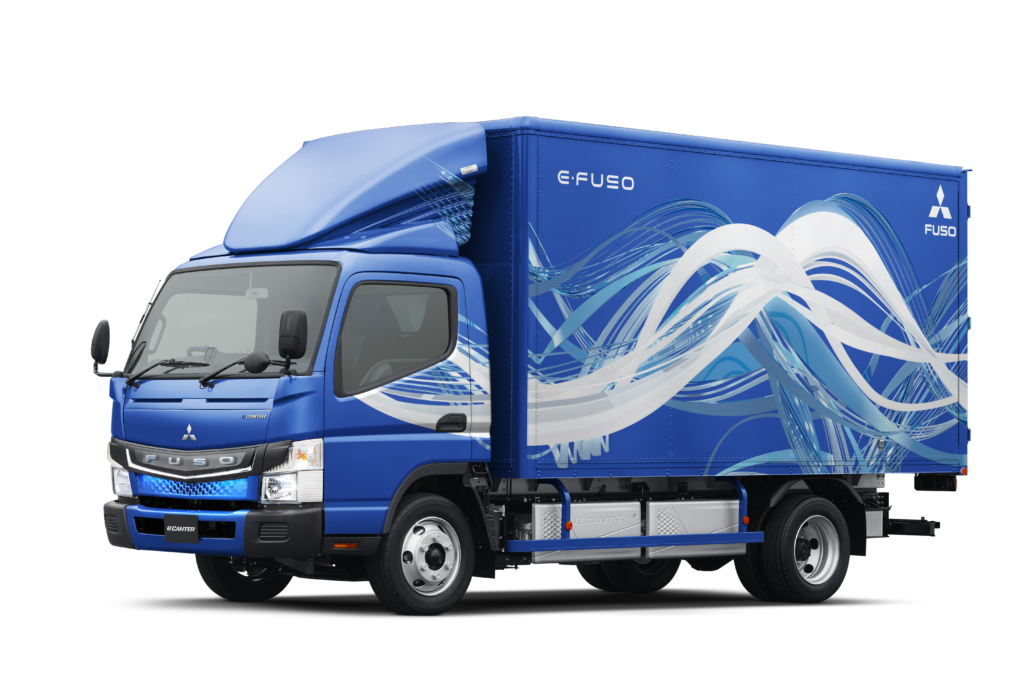 The light-duty Fuso eCanter is the first all-electric truck from Daimler. The eCanter has a driving range of 100 km and can carry a payload of up to 3,200 kg.
Endurance electric truck
This is from American automobile manufacturer Lordstown. Lordstown has unveiled its electric pickup truck. They are expected to start production in September 2021. The Lordstown Endurance starts at $52,500 with a range of over 250 miles. The company has used four in-wheel hub motors to power it.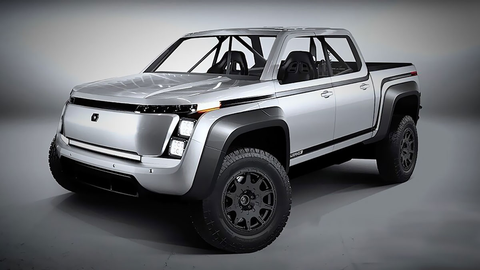 Its base price is $52,500 and comes with an ADAS-LDW, AEB, Rear Cross Traffic Alert and OTA (Over the Air Updates) software. It provides a range of 250 miles and top speed of 80 mph. Its towing capacity is 7,500 lbs with a seating capacity of 5.
Rivian R1T Pickup truck
Rivian R1T Pickup truck is a 5-passenger pickup truck powered by an impressive all-electric powertrain. Each motor has a 147 kW power capacity at the wheel and total power output different levels from 300 kW to 562 kW.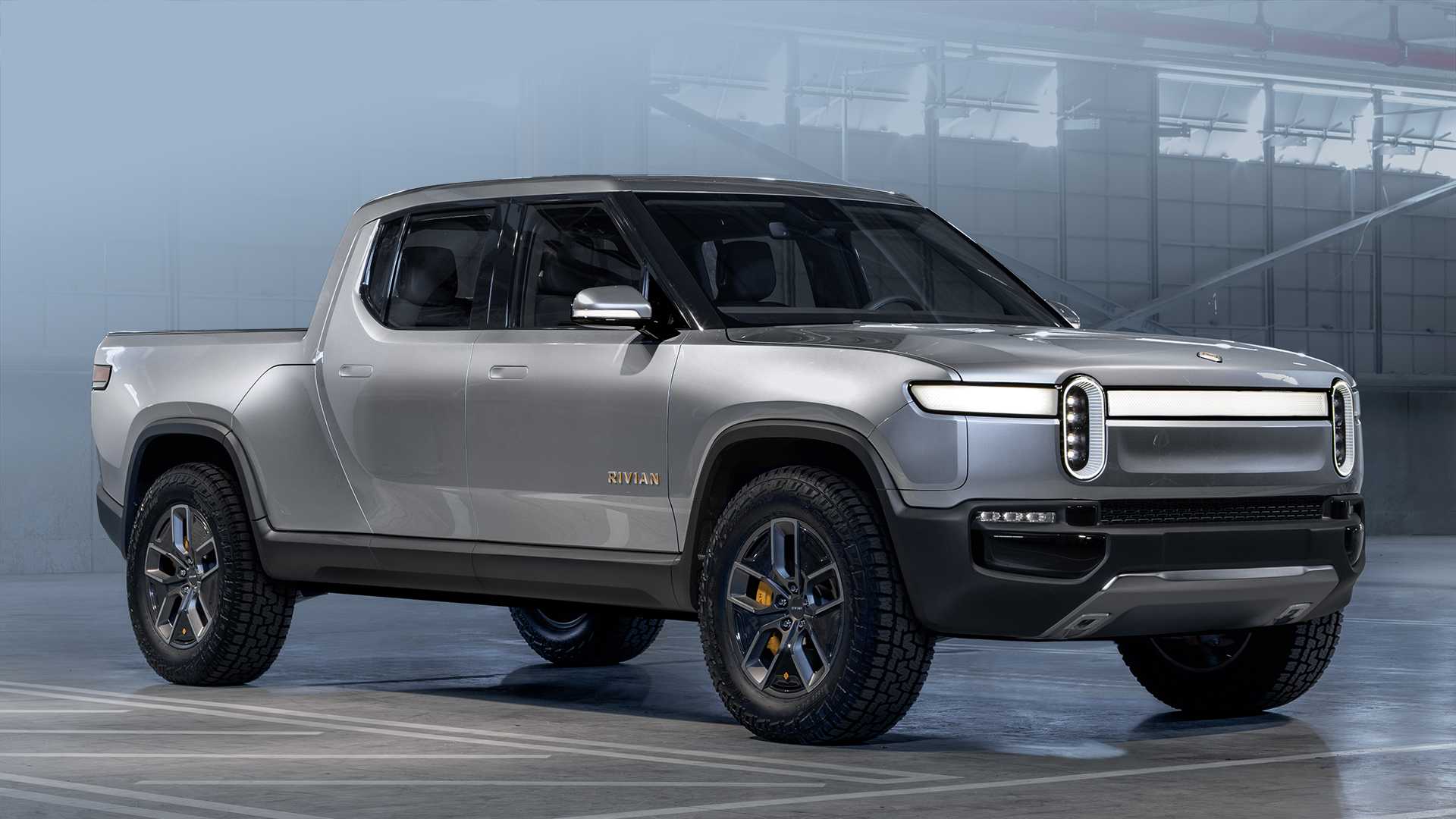 It has different choices of battery packs such as 105 kWh, 135 kWh, and 180 kWh and has ranges of 230+ miles, 300+ miles, and 400+ miles respectively. Its top speed is 125 mph. Its payload capacity is 800kg and towing capacity is 5000kg. It is priced at $70,000.
Xcient Fuel Cell Truck
Xcient Fuel Cell Truck is manufactured by Hyundai. It is powered by a 190 kW hydrogen fuel cell system with dual 95 kW fuel cell stacks. Seven large hydrogen tanks offer a storage capacity of 32.09 kg of hydrogen. With a full tank of hydrogen, the driving range of Xcient fuel cell is 400 KM. It refuels in 8 to 20 minutes.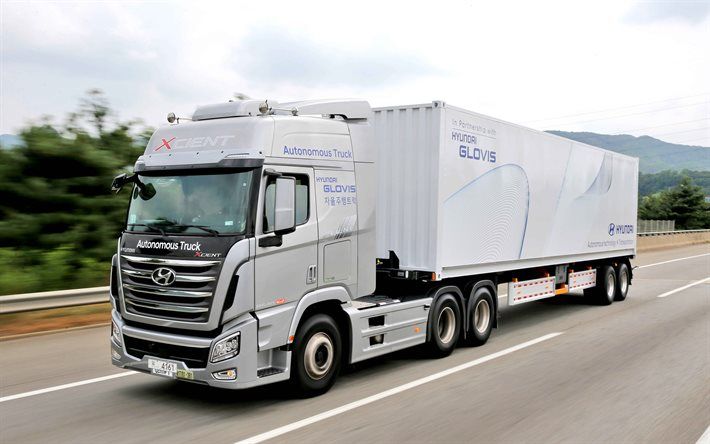 It provides a top speed of 85km/h and has a 350 kW Motor by Siemen Gross vehicle weight is 19,000 as a rigid truck and empty vehicle weight 9,795.
Hope this article on top electric trucks for cargo is useful to you. To check the list of top electric cars in India, please visit Top electric cars in India