Tips to plan a road trip in your electric vehicle
Hello People. This article gives you some tips to plan a road trip in your electric vehicle.
Planning a road trip in your electric vehicle? Although road trips can be incredibly, fun and exciting, these journeys can be a bit more stressful for drivers of electric vehicles. Here are a few tips to make your long drive a smooth one.
Keep your electric vehicle's range in mind
It's important to understand your vehicle's battery, projected range and its potential limitations. Having this knowledge handy will help you better plan your trip, and avoid traveling distances that might be out of your battery range.
Different EVs have varying ranges for example Tesla's Model S and Model X both boast ranges of more than 250 miles. So look up the range of your car ahead of your trip so you can properly plan around your charging stops.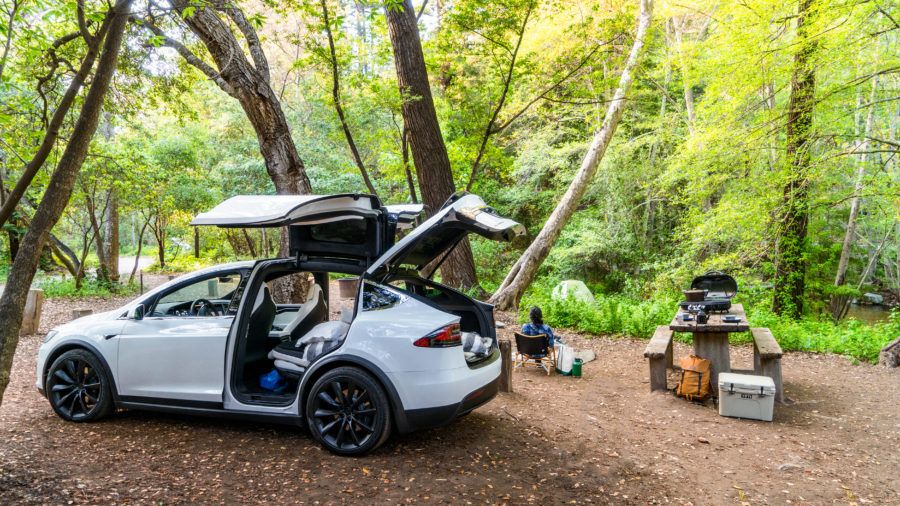 Map out your stops including charging stations
Once you know how far you can go in your vehicle, you can pick out the different stops you will make along the route to your destination. Whether you are going on a multi-day, long-term vacation, or just a day trip, it is helpful to pick stops where you can charge your vehicle while enjoying the sights or some entertainment in the meantime.
Make sure your trip home is stress-free
Once you have reached your destination, it is beneficial to stay overnight and let your vehicle receive a full charge, if possible. You can also retrace your steps on the way back and use the electric vehicle charging stations you have marked on your initial route.
Drive in a way that maximizes your range
Some batteries have an ideal temperature as around 72 degrees Fahrenheit. This means that if you're in a cold climate, the first thing the car does when you start it in the morning is to bring the battery up to the right temperature, a process that uses a lot of energy.
Plan charging stops around activities or meal breaks
If you can find a DC fast charger along your route, getting your vehicle's battery up to 80 percent or more typically takes less than an hour.
There are ways to maximize your time while waiting for the vehicle to charge. Many charging stations are located in shopping centers and near restaurants, so it makes sense to combine charging with a meal break or supply run.
If you're traveling with your own activities like bicycles, skateboards, roller skates, or games, this may also be a good time to bring those out. There could be other interesting sites within walking distance from your charging station like parks, historic buildings, and public art.
Use available apps and map out your mileage in advance
Download apps specifically designed for this purpose to search for the type of charging station you need. Once you have an idea of your road trip itinerary, make sure to check for chargers along your route, and especially near places where you think you may be stopping.
Remember that your vehicle's estimated range will be affected by your driving style, the climate you're driving in, and your use of creature comforts such as air conditioning or heat. Take this into consideration when planning your route and daily mileage. Don't wait until your estimated range is down to 10 miles before finding a charging station.
Have a backup plan
Sometimes charging stations may be down for maintenance, busy charging other vehicles, or simply not able to communicate with your specific car for whatever reason. When your car's battery is low, it would be wise to not drive straight to a remote area with only one public charging station available.
Having a backup plan for example, knowing someone in the area who may allow you to plug in to an outlet in their garage overnight can be the difference between a successful, memorable road trip and one you'd rather forget.
EVs are better for urban travel than going to remote places
It can be difficult to find fast chargers outside of major cities. Traveling to more remote places, like national parks, will require more advance planning in an EV than sticking to urban areas. This is especially true in states with fewer available charging stations. However, it is absolutely possible to drive across the country in an electric vehicle as long as you plan ahead.
Hope this article on tips to plan a road trip in your electric vehicle is useful to you. To know about electric cars that have the longest range, please visit Electric cars with the longest range