Top Electric Cycles in India
Planning to buy an electric cycle? Here is the list of top electric cycles in India.
Hero Lectro C3
Lectro specializes in Electric Pedal Assisted Bicycles. Electric Pedal Assisted Bicycles use rechargeable batteries which can be charged using a power plug. These cycles come in varied designs, and are meant for all age groups for various usages.
The Hero Lectro C3 is built on a full Alloy frame. Electric bicycles are generally considered heavy due to the battery and motor but the use of Alloy as the frame material helped keep the overall weight in check. The Alloy rigid fork was bladed and aerodynamic in design.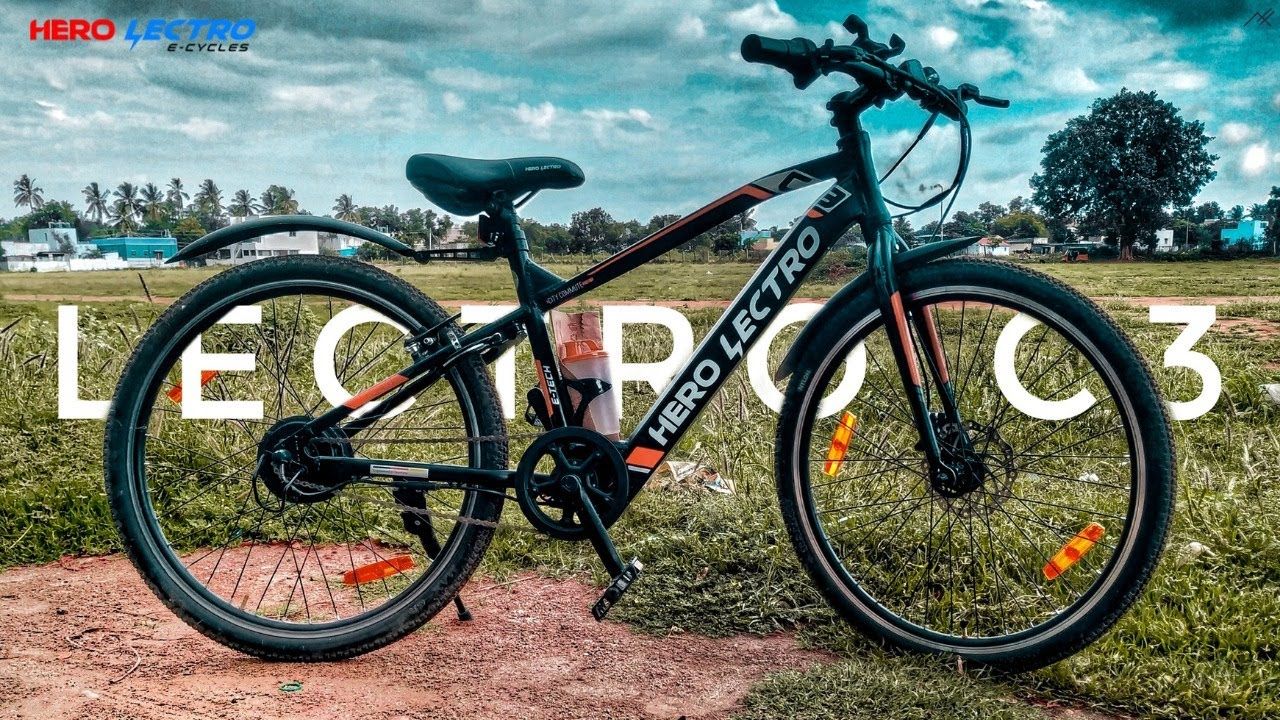 Essel Energy GET 7
Essel Energy offers 2 new bike models in India. The most popular bike of Essel Energy is GET 7. Basic Essel Energy bikes price starts at Rs. 37,500. Essel Energy GET 7 is priced at Rs. 46,500 .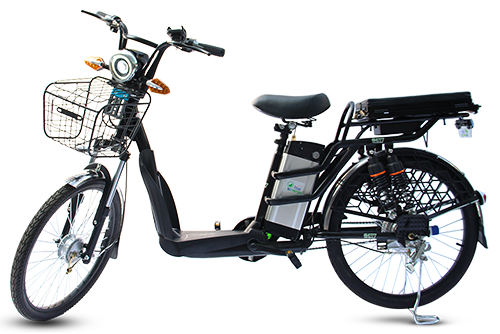 Polarity Smart Sport
Polarity has developed electric cycle to provide emission-free transportation. It travels a range of 80km on a full charge. It also benefits from the increased range with the availability of a pedal to go further when the electric vehicle's battery is completely discharged. This solves the most important range anxiety.
They come with regular cable charging for convenience when on the move as well as a detachable design that's portable to easily charge anywhere indoors, whether it's your home or office. With charging time of less than two hours and an effective range of more than the daily commute, this is India's first such electric vehicle that has the potential to be widely accepted.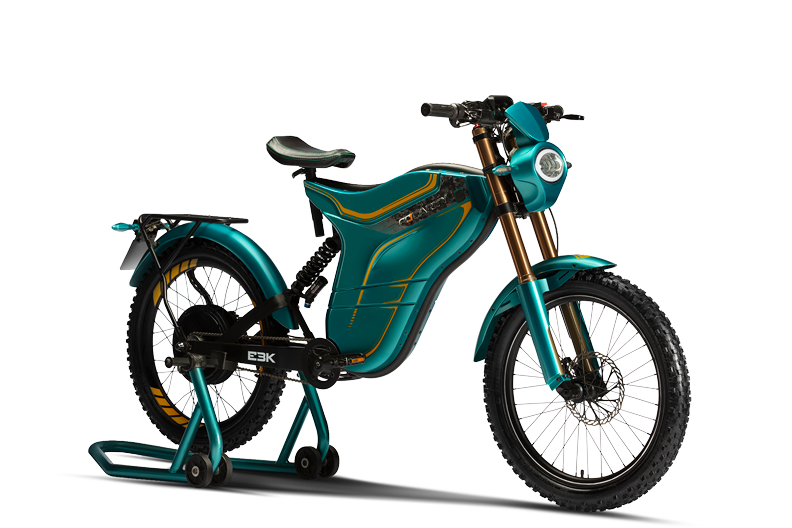 Polarity Smart Executive
In addition to Sport series, Polarity has also launched the Executive series of electric bicycles, which are priced from Rs 38,000 to Rs 1.05 lakh (ex-showroom). E1K is the base model, the E2K is a mid-spec variant while the E3K is the top-end variant. All the e-bicycles are powered by a hub motor with power ranging from 1kW to 2.5kW. These electric bicycles have all-LED lighting system, a TFT display and a USB port.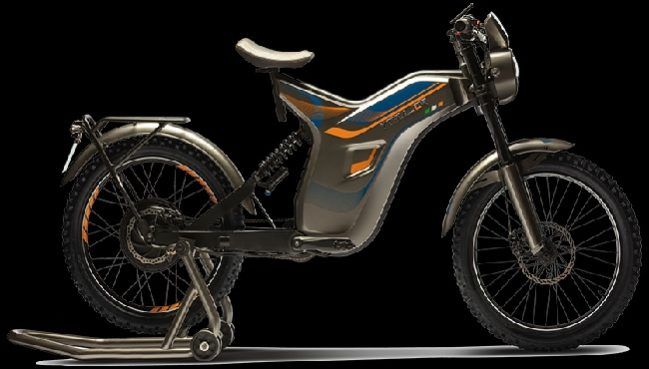 Toutche Heileo M200
Toutche is a new entrant in the Electric Bicycle industry. This brand specializes in electric bicycles with detachable batteries. There are 3 models which Toutche have launched, 2 MTB's and 1 Hybrid.
Toutche Heileo M200 is a hardtail MTB which is built on an Aluminium Alloy frame. This frame is strong enough to handle rough surfaces at high speeds. The front suspension fork on this MTB comes with a massive 100mm travel that ensures smooth riding on bumpy roads and trails.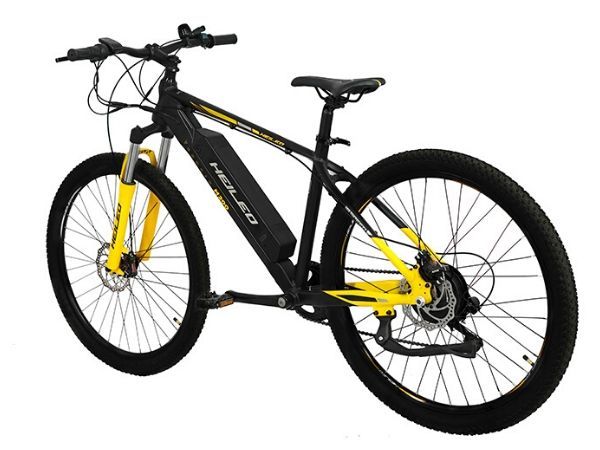 Hope this article on top electric cycles in India is useful to you. To check the list of top electric cars in India, please visit https://iwheels.co/blog/top-electric-cars/