Info on BOLT Charging Network
Hello People. This post gives you info on BOLT charging network. As you might be already aware of this that Bengaluru-based startup named REVOS introduced a cost-effective charging solution. This have installed the BOLT charging points at preferred locations at just 1 rupee cost as a launch offer. But now the actual cost it is Rs 3,000 per charging unit.
As per the information available, BOLT charging points are integrated with the IoT. BOLT charging points could be an investment opportunity for those seeking an additional source of passive income. This charging point is compatible with any portable charger that comes with an EV and works with existing AC power supplies in-home and commercial installations.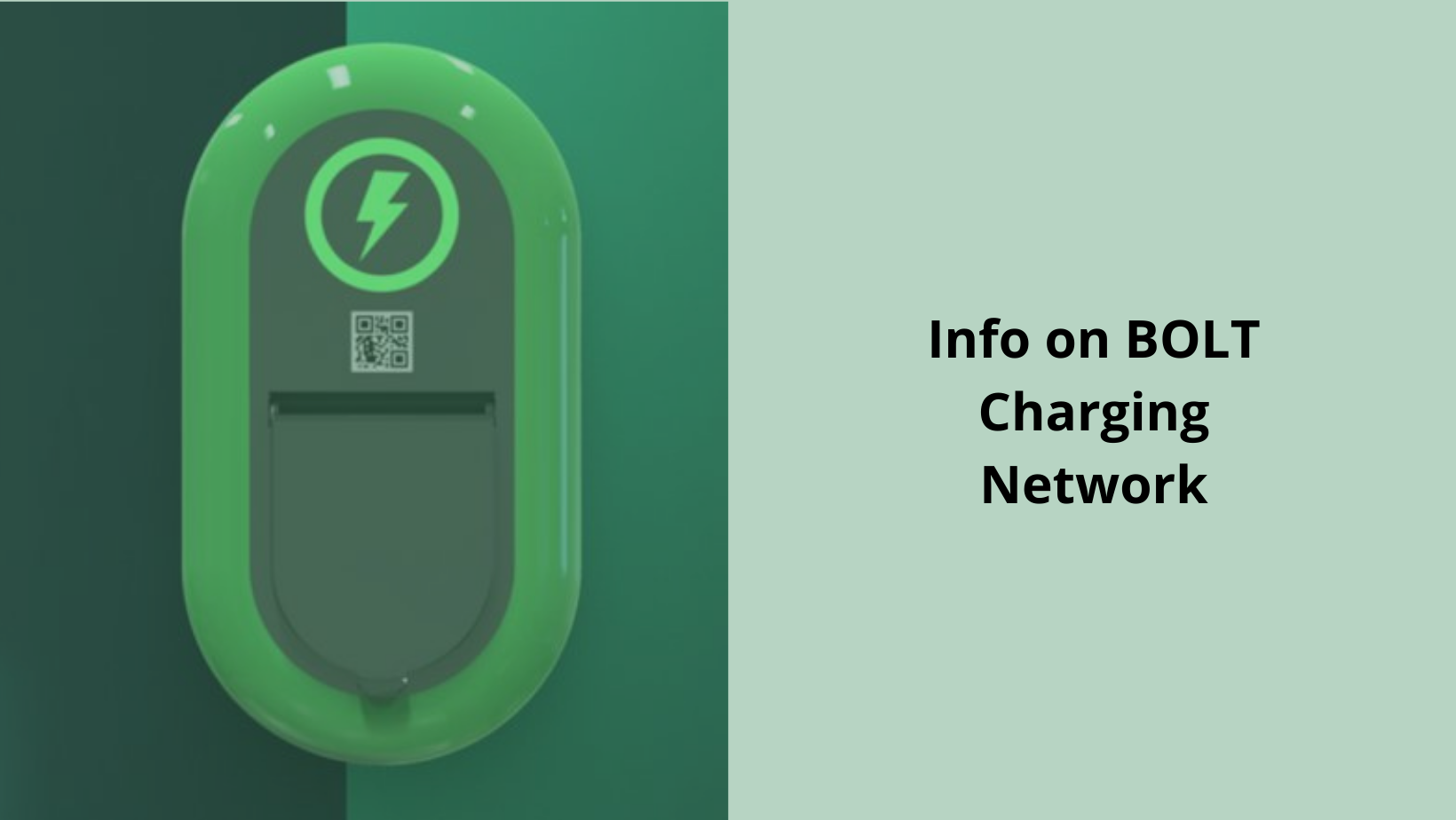 Installing a bolt charger
The installation process of a bolt charger is explained below.
Mounting the charger on the wall
Once you purchase the device, unscrew it, and mount it to the wall. After that, stick the case on. From there, get the poster, stick it above the device, and stick the QR code to the poster.
POWER Power Supply to the charger
The charger comes with three wires, a phase (red), earth (yellow), and neutral (black) wire. Simply attach the wires to the necessary places and your device turns on.
Activate the charger
To activate the charger, open the BOLT app, go to "My Chargers" and select the "plus" sign on the top right corner. After that, scan the QR code. This QR code will activate the device.
Summary
Bolt charger is very easy to setup. Any user can purchase and install Bolt EV Charging at their shops, garages, commercial parking lots, and other locations. It does not require any additional infrastructure to set up and can be done in less than 30 minutes. BOLT owners can choose to switch the device status between 'Public' and 'Private'. When in 'Public', the charging point is available for booking on the BOLT app. Those marked as 'private' are exclusively for device owners' use are not shown on the Bolt app.
Hope this article about Info on BOLT Charging Network is useful to you. Please read Using Fritzing to design a circuit board